Become
a volunteer
at the Furaha Day Centre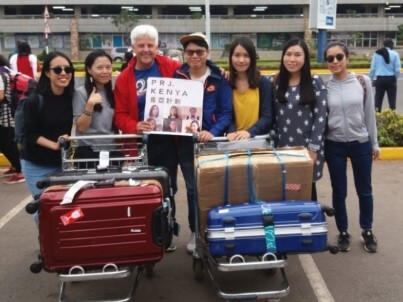 The voluntary service at the Furaha Day Centre is a satisfying and funny way of giving a helping hand. You can give your time, skills, work, compassion and talents in order to influence the life of the children in need.
We appreciate the volunteers who give their time in order to help in everyday care, feeding the children, in art classes, workshop therapy as well as social and administration education. Volunteers help to organize special events to gather the money for the Furaha Day Centre.
We are waiting for the volunteers: workshop therapy specialists, physiotherapists, professional special education teachers and other people eager to work.